See How Much Your Favourite Game Of Thrones Stars Make Per Episode
Game Of Thrones is undoubtedly one of the biggest TV shows of all time and a show of such magnitude makes a lot of money for its creators and the actors and actresses that star in it.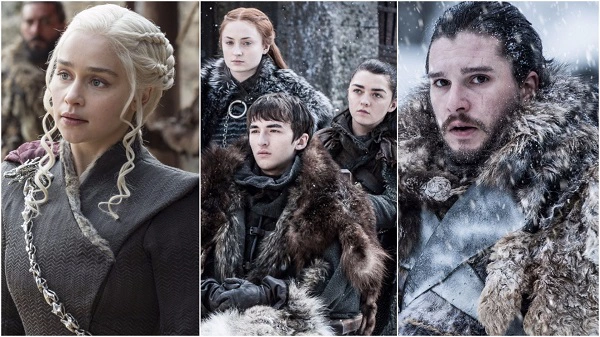 For its final season, the stars of Game Of Thrones have received a massive bump in their salaries and this isn't the first time that this is happening.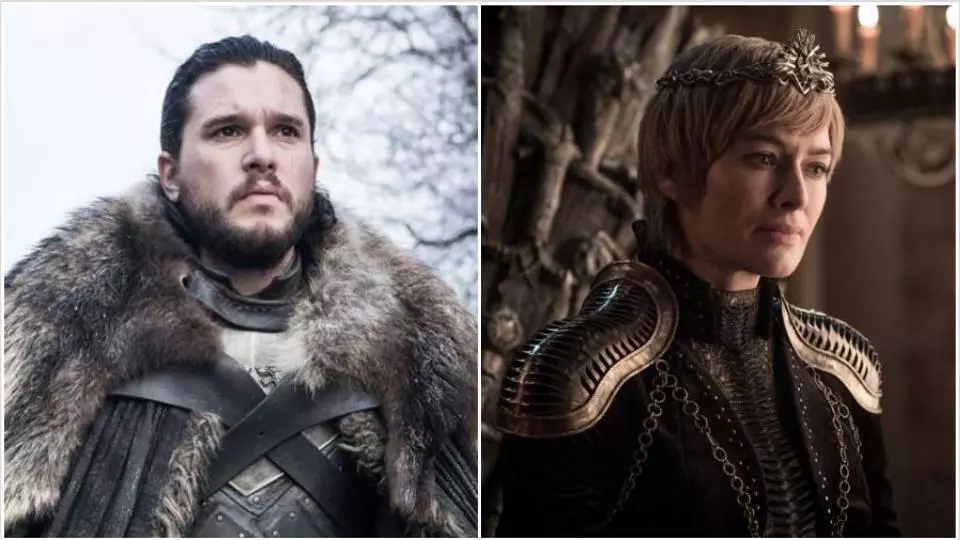 Main stars like Kit Harrington (who plays Jon Snow) and Lena Headey (Cersei Lannister) got big raises in 2017 ahead of the show's final season, which begins on Sunday. They now make $500,000 an episode.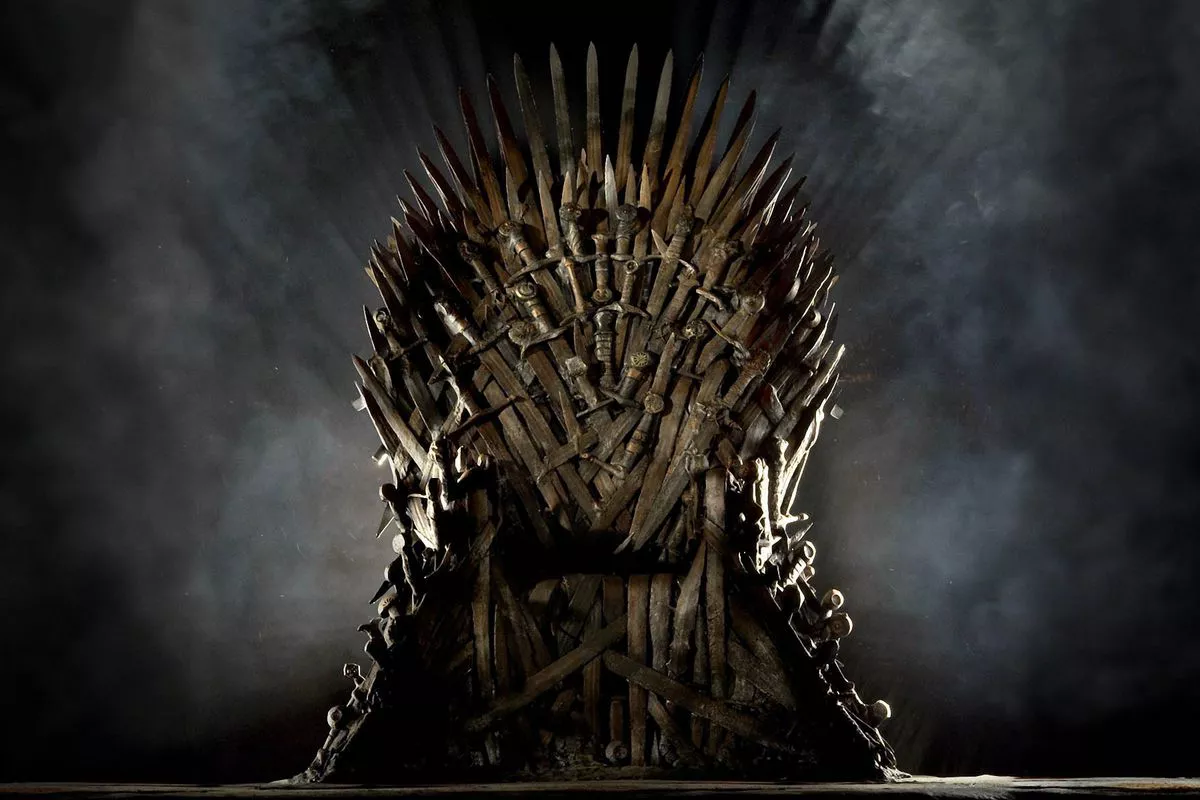 Before that, their last raise came in 2014, when Harrington, Headey, Peter Dinklage (Tyrion Lannister), Emilia Clarke (Daenerys Targaryen), and Nikolaj Coster-Waldau (Jaime Lannister) each started making $300,000 an episode.
Check out the list below to find out how much your favourite GOT stars are earining per episode in this final season.
$500,000 — Kit Harington (Jon Snow)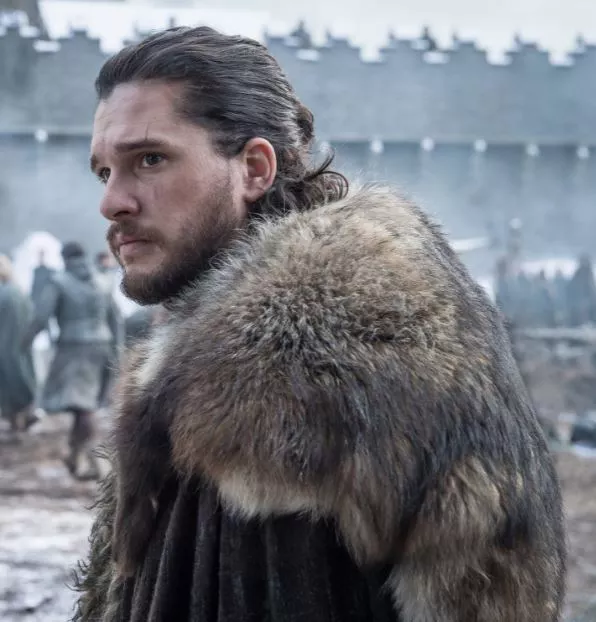 $500,000 — Emilia Clarke (Daenerys Targaryen)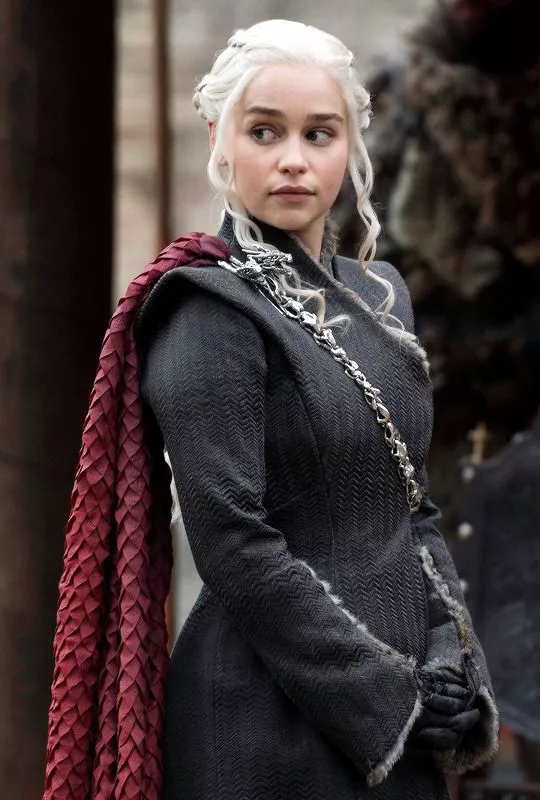 $500,000 — Lena Headey (Cersei Lannister)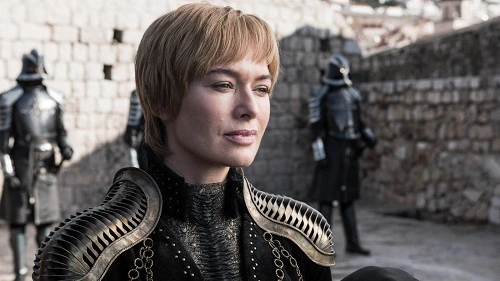 $500,000 — Peter Dinklage (Tyrion Lannister)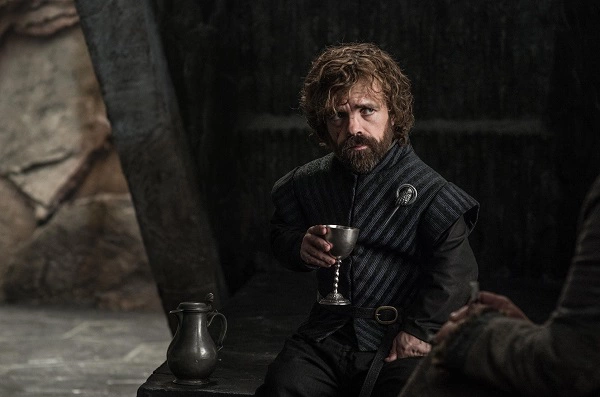 $500,000 — Nikolaj Coster-Waldau (Jaime Lannister)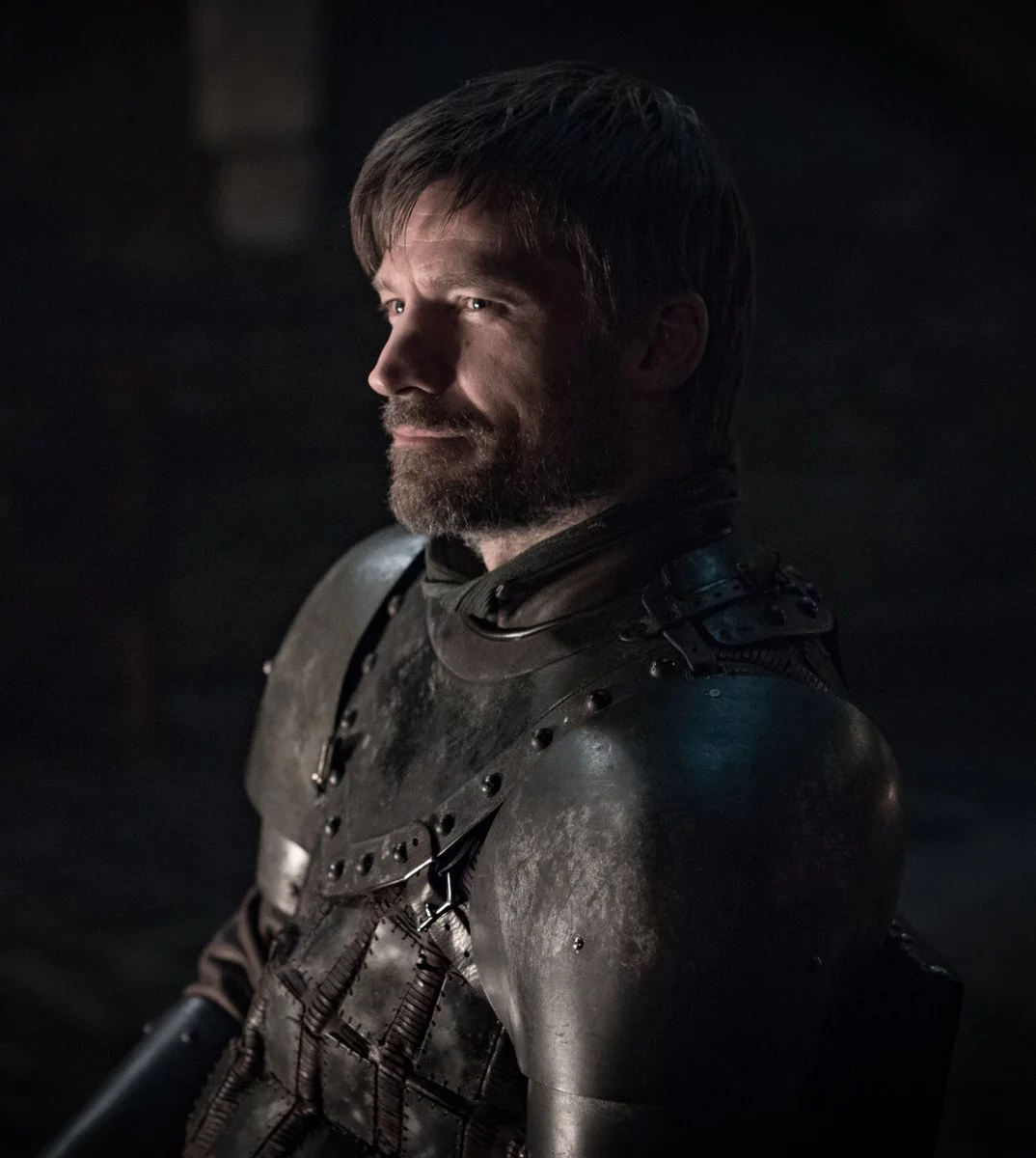 $175,000 — Sophie Turner (Sansa Stark)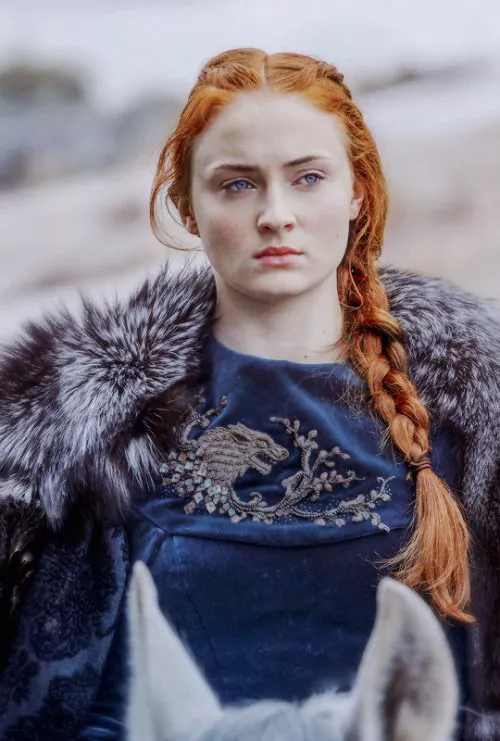 $175,000 — Maisie Williams (Arya Stark)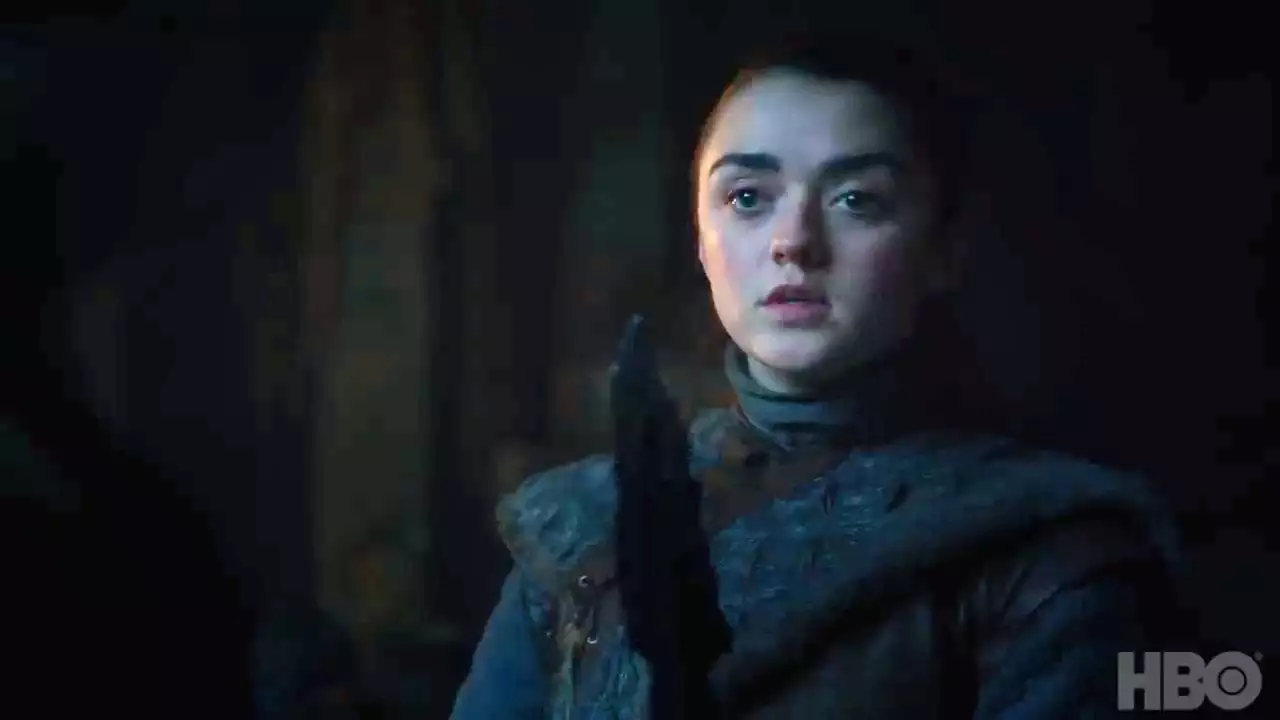 $175,000 — Isaac Hempstead Wright (Bran Stark)